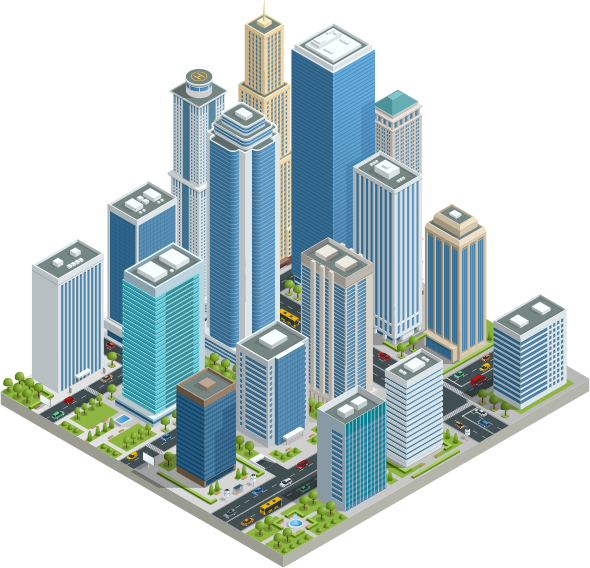 Forming a New Economic Zone
FSCC is a corporate token that FISCO issued in 2016. Using FSCC as a payment currency has the objective of forming the FISCO Coin Economic Zone with benefits for all users, not just companies.
Companies Using FSCC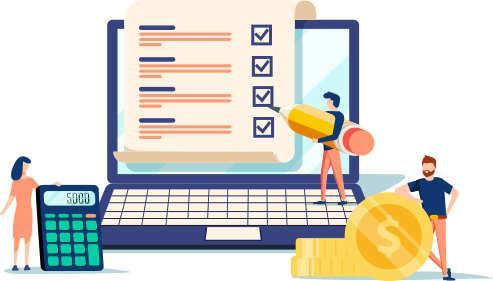 Enhancing Infrastructure
In May 2020, a plan was announced to change the FSCC protocol from Counterparty to ERC-20, which is used in various projects, so is expected to make things more convenient for users.

In July of the same year, FISCO announced that it had begun working to develop an application to exercise voting rights at virtual shareholders meetings using smart contracts, a shareholder incentives application and an FSCC staking application. There are plans to release a system within the year that will allow those who hold FSCC to lend crypto assets and earn interest.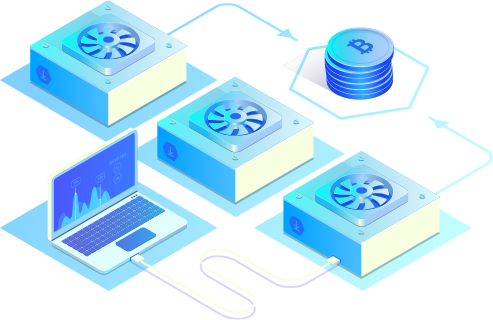 Promoting Logistics
From April 2020, FSCC transitioned from being a token to a leading currency on the Zaif Exchange. Going forward, it will move to enhance user friendliness from the UI/UX standpoint through Zaif Exchange.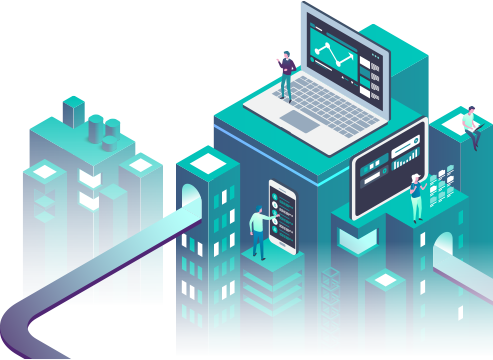 Improving Services
FSCC was adopted as a payment service by CLUB FISCO, operated by FISCO, in April 2020, and by e-frontier store, operated by e-frontier, Inc., a subsidiary of Kushim Inc., in May 2020. This made it possible to buy commercial materials at a price discounted by about 20% compared to the price using legal tender.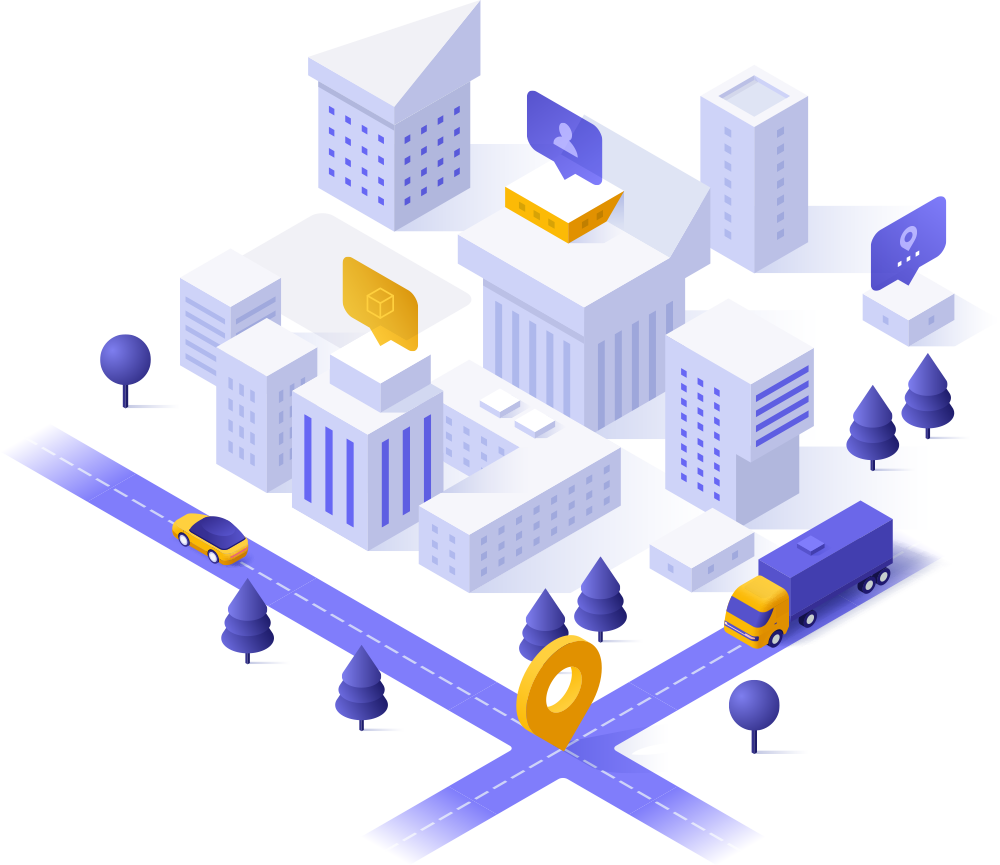 Coinholder Participation
FSCC was used as a gift for a Zaif Senryu poetry campaign that Zaif Exchange held in April 2020. Along with expanding the FISCO Coin Economic Zone with the mainly corporate participants who join from now, there will be an increasing number of opportunities for FSCC to be used in all sorts of campaigns.